El Paso News Podcast
El Paso News has been delivering hyper-local news and information about El Paso, Texas for over 20-years. It is the longest running El Paso online news source. Get up to speed on El Paso News with our weekly podcasts.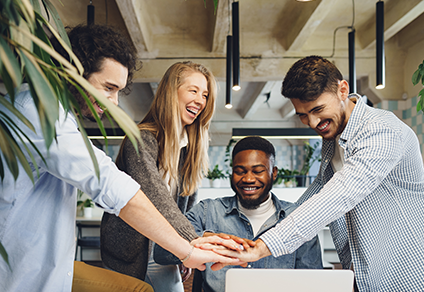 El Paso News Podcasts
Welcome to the El Paso News podcast channel. El Paso News is the longest running online news source in El Paso, Texas. We have been delivering the news and information that is important to you since 2000. If it matters to you - It's El Paso News.